Cirrus Authorized Service and Training Center
We are the leading Cirrus Service and Training Center in Italy. With almost 15 years of experience, we can take care of all your Cirrus needs. As an Authorized Cirrus Service and Training Center, our specialized team will support you throughout the entire lifecycle of your aircraft. Professional Aviation Academy will enable you to complete and/or periodically renew your Cirrus Transition Training with our CSIPs (Cirrus Standardizes Instructor Pilots).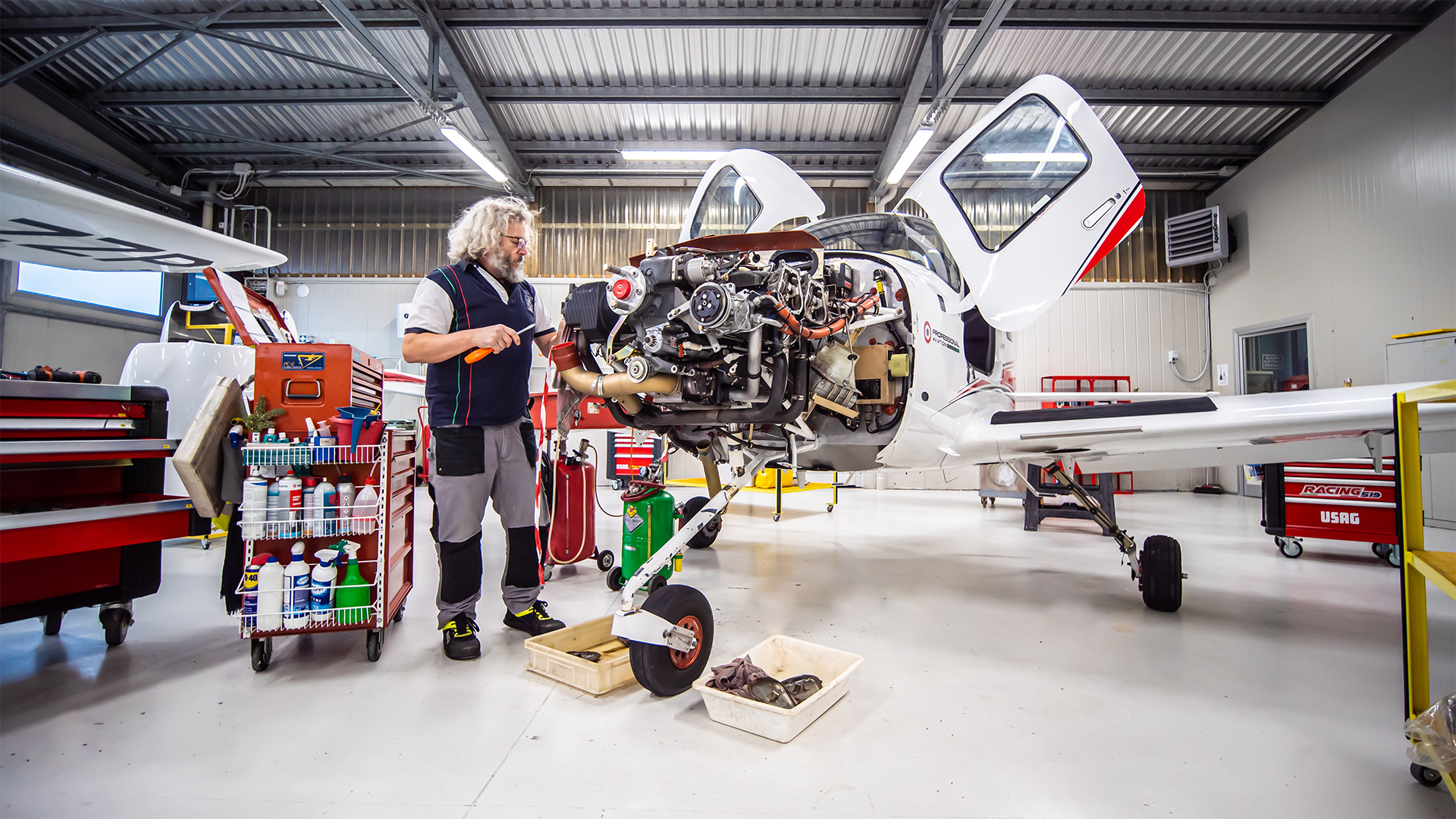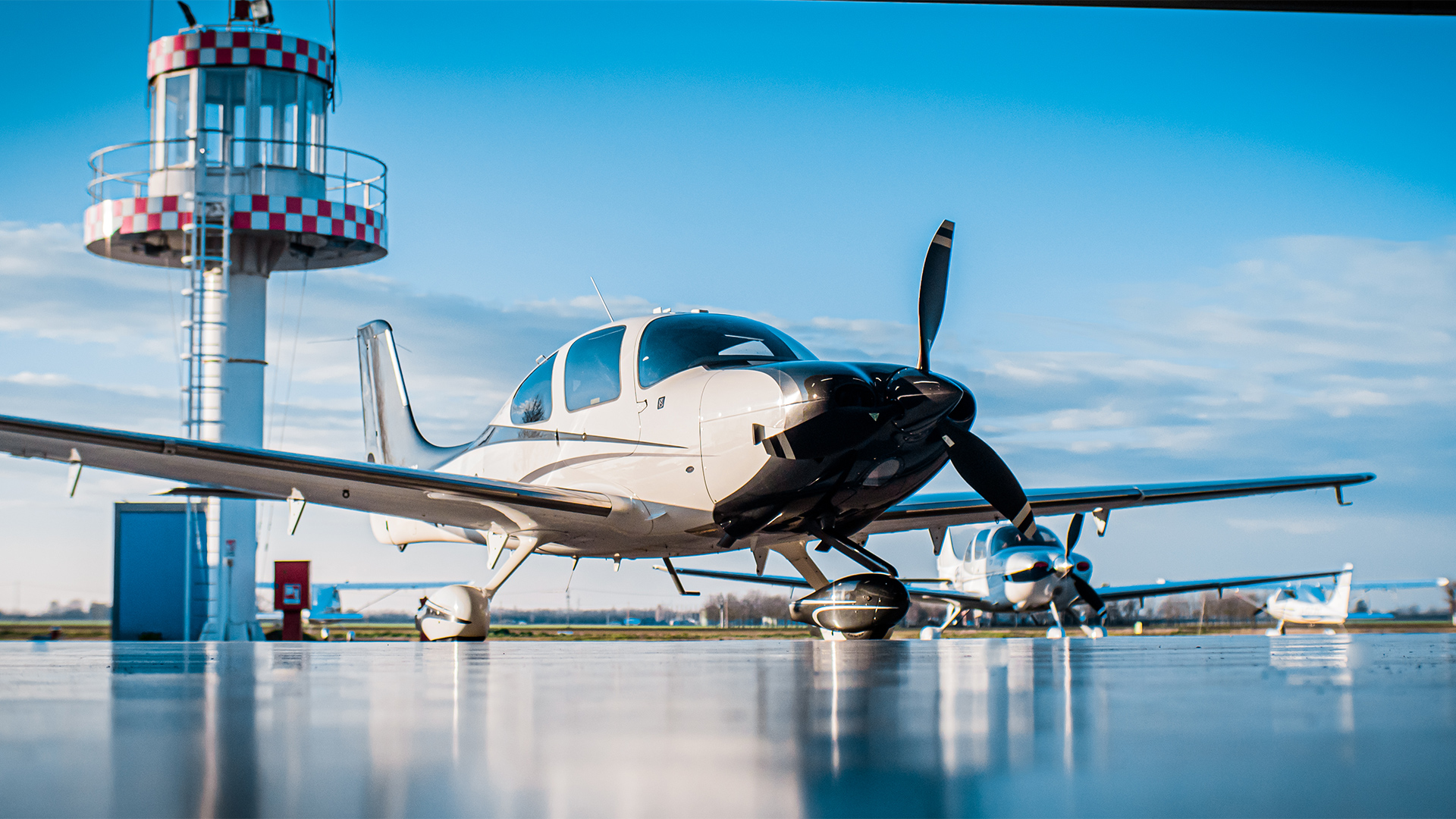 Ferry Flight and Pilot Service
Our pilots are at your disposal to ferry your newly purchased aircraft and provide pick-up pilot services when the time for maintenance inspections comes. The team has safely completed over 100 ferry flights in recent years on Cirrus and a variety of other brands. We have moved aircraft between Europe, the United States, Asia, and beyond. Wherever your aircraft is, we've got your back.
Welcome to the widest selection of aircraft parts in Italy and Southern Europe. Our warehouse stocks parts from brands such as Cirrus, Avidyne, Start Pac, Beringer, Tecnam, Bose… and many more. The in-house availability of parts significantly speeds up the maintenance of your aircraft and allows for a quick return-to-flying. We can also provide you with common aircraft accessories (such as pitot covers, inlet covers, chocks, tow bars, etc.) and other essential pilot supplies.