Continuing Airworthiness
Maintenance Organization
Continuing Airworthiness Maintenance Organization
CAMO management allows the aircraft to be covered by the full scope of maintenance and administration services. It allows for a seamless ownership experience so that you can focus on your flying adventures. We will think about the rest.
Under EASA regulation, CAMO (Continuing Airworthiness Maintenance Organization) is a type of organization responsible for scheduling and controlling continuing airworthiness activities on aircraft and their parts.
Customers who choose to have their aircraft managed by our CAMO will receive the following services:
Maintenance program development and management

Technical Logbooks filing and archiving

Limited life parts management and tracking

Other administration and documentation management services
CAMO management is subject to a joining fee and an annual fee. Please contact our Team for quotes and more information.
Although CAMO does not formally exist under FAA regulation, Professional Aviation Service provides equivalent services for N-registered aircraft. Visit the relevant sections of our website for more information.
Our experts are here to create the thorough maintenance program that your aircraft deserves.
Complying with existing as well as evolving regulations, inspection intervals, scheduled parts replacement and unscheduled services can be overwhelming for the individual. With Professional Aviation Service's maintenance programs you can be sure that your aircraft will be "fit to fly" when you need it.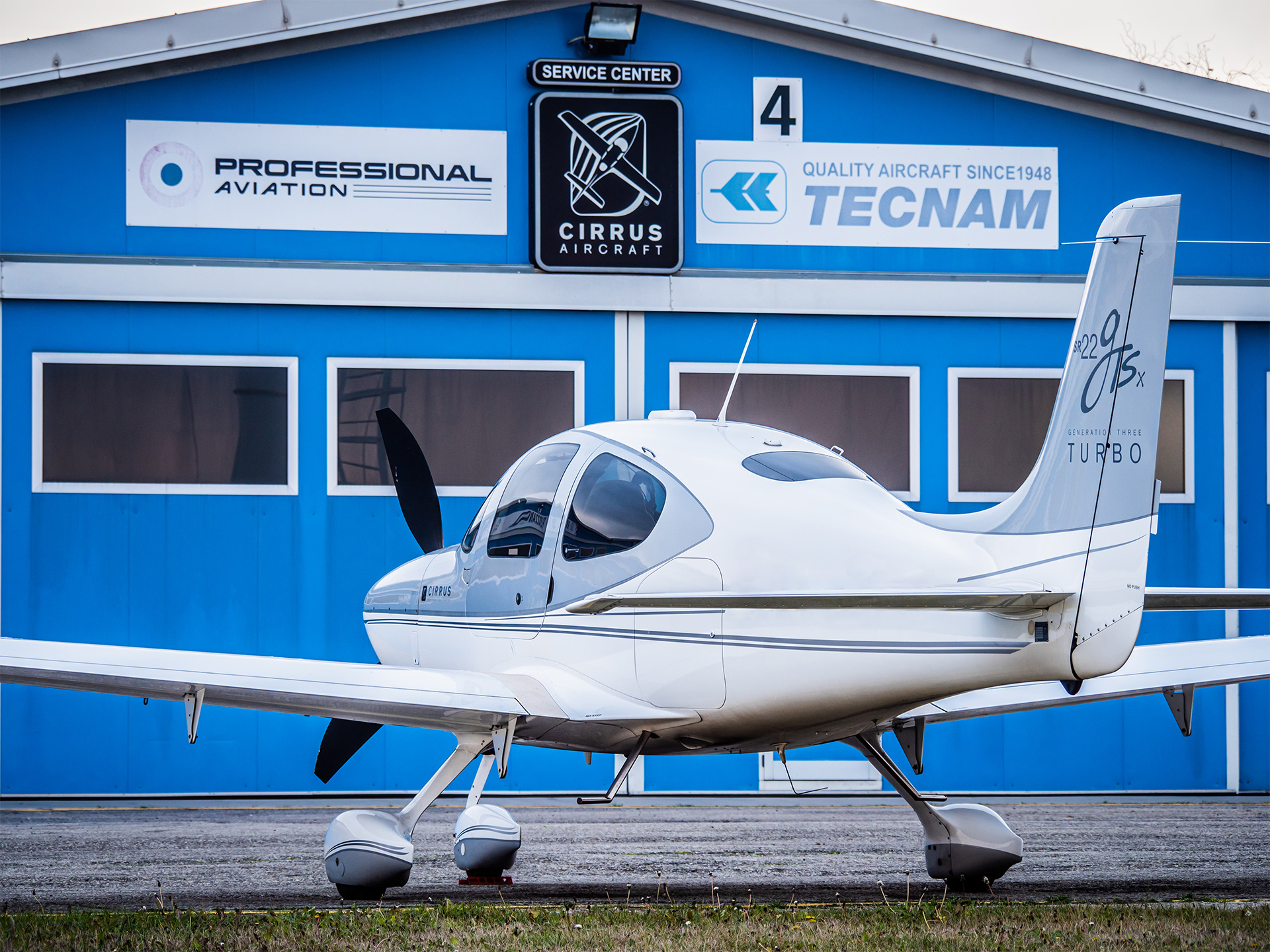 The Team works with fully developed maintenance programs for:
At Professional Aviation Service, we take care of issuing and renewing your ARC (Airworthiness Review Certificate) yearly. The ARC is one of the mandatory documents to be carried on board at all times.
Re-issues can be commenced 90 days prior the expiration date, while extensions can be performed 30 days in advance to make sure your aircraft never stops flying.
When an extension is anticipated by 30 days or less, the new expiration date will be established as one year after the previous expiration date. This service is available for aircraft under our CAMO.
Re-issues from 90 days before expiry
Extensions from 30 days in advance
With the ever-evolving nature of aviation, staying on top of newly published ADs (Airworthiness Directives) and SBs (Service Bulletins) is a strenuous task. Our experts are here to do it for you.
When you choose to have an AD & SB Review performed by us for your aircraft, you can be sure that all applicable ADs and SBs will be incorporated and that your aircraft will be up-to-date with the most recent changes.
After the first prescribed Review, our Team will keep you informed about newly published ADs and SBs that affect your aircraft.