Safety

, innovation and passion for aviation
are the factors that drive us every day to provide the best services for your aircraft.
Professional Aviation Service was born in 2008 as Italy's very first Cirrus Authorized Service Center. Since then, we have exponentially grown and now service over 400 aircraft annually. Our customers are based all over Europe.
In 2013 we started regularly servicing other brands, such as Tecnam, Cessna, Extra and Mudry (CAP 10). Tecnam aircraft have become one of our most popular customer aircraft alongside Cirrus.
Today, our team includes the following figures:
Maintenance Manager and Maintenance Technicians

CAMO Post Holder and CAMO Officers

Compliance Monitoring Manager

Service Center Coordinator
At Professional Aviation Service we recognize the key role that maintenance plays in the safety of your flights.
When we hand you the keys after an inspection, we want you to be confident that you will be able to enjoy your adventures with your family and friends with your mind at peace.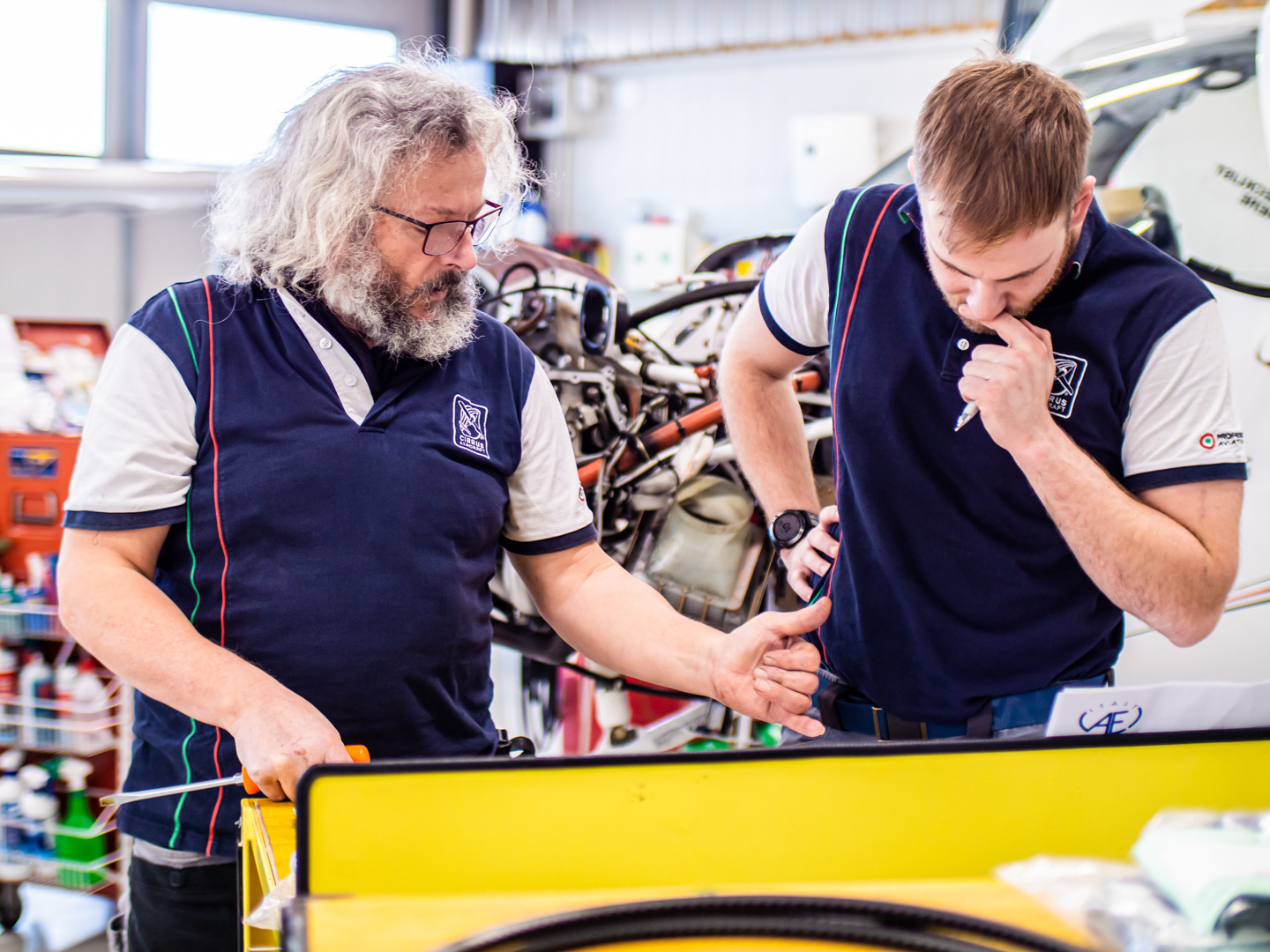 Every day, we choose to abide by the industry and regulations highest standards. In doing so, we are committed to identifying and mitigating risks in order to prevent flight incidents and accidents.
All services are performed and reviewed in a scrupulous manner by our technicians, some of whom have decades of experience in aviation maintenance.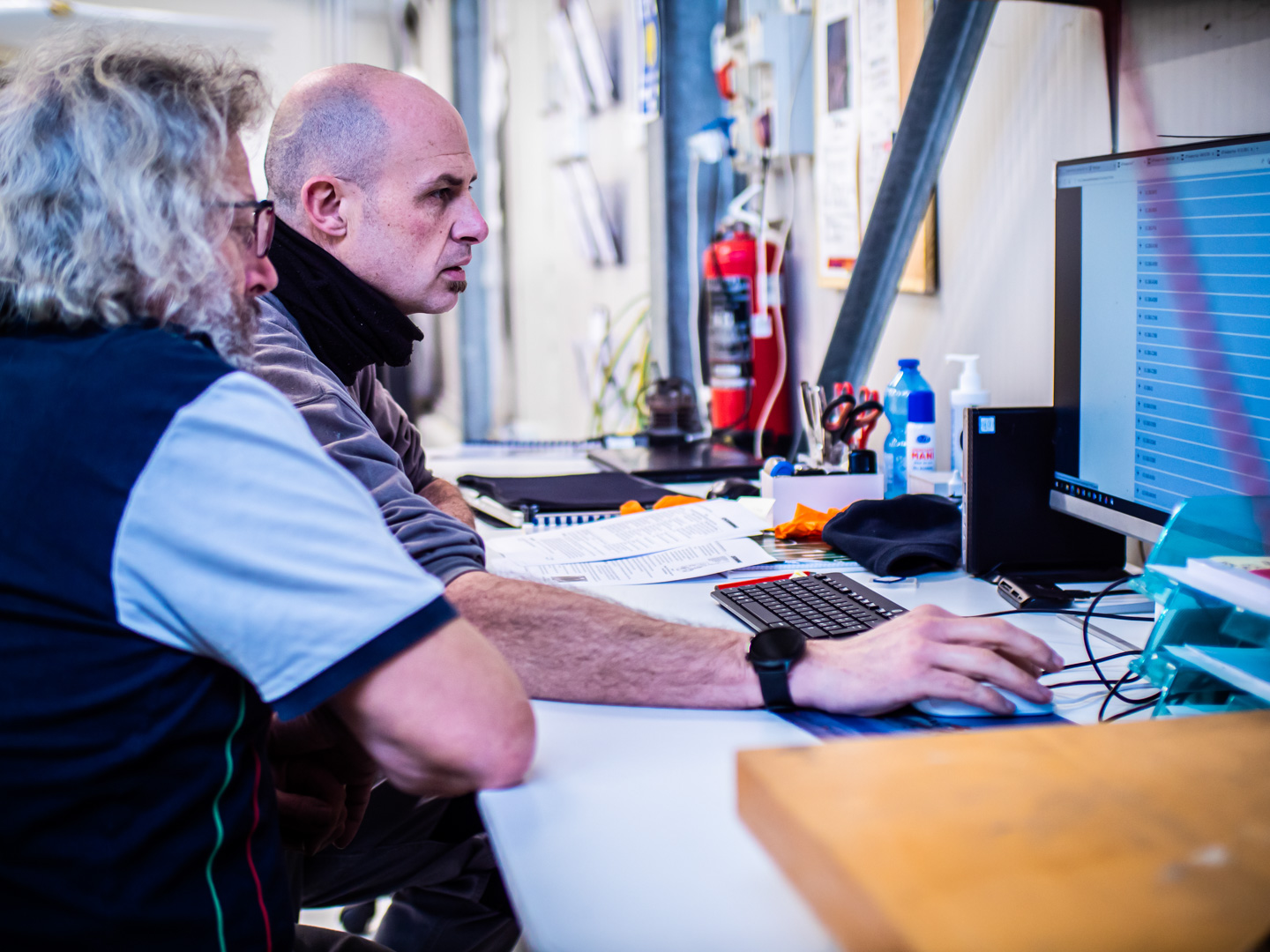 Efficient Aircraft Management
Our technical office stays on top of expiry dates, recurrent checks and parts life, making sure that nothing is overlooked during inspections.
For customers who choose to have their aircraft managed by our CAMO (Continuing Airworthiness Management Organization), a full set of additional services will be provided for a hassle-free owner experience.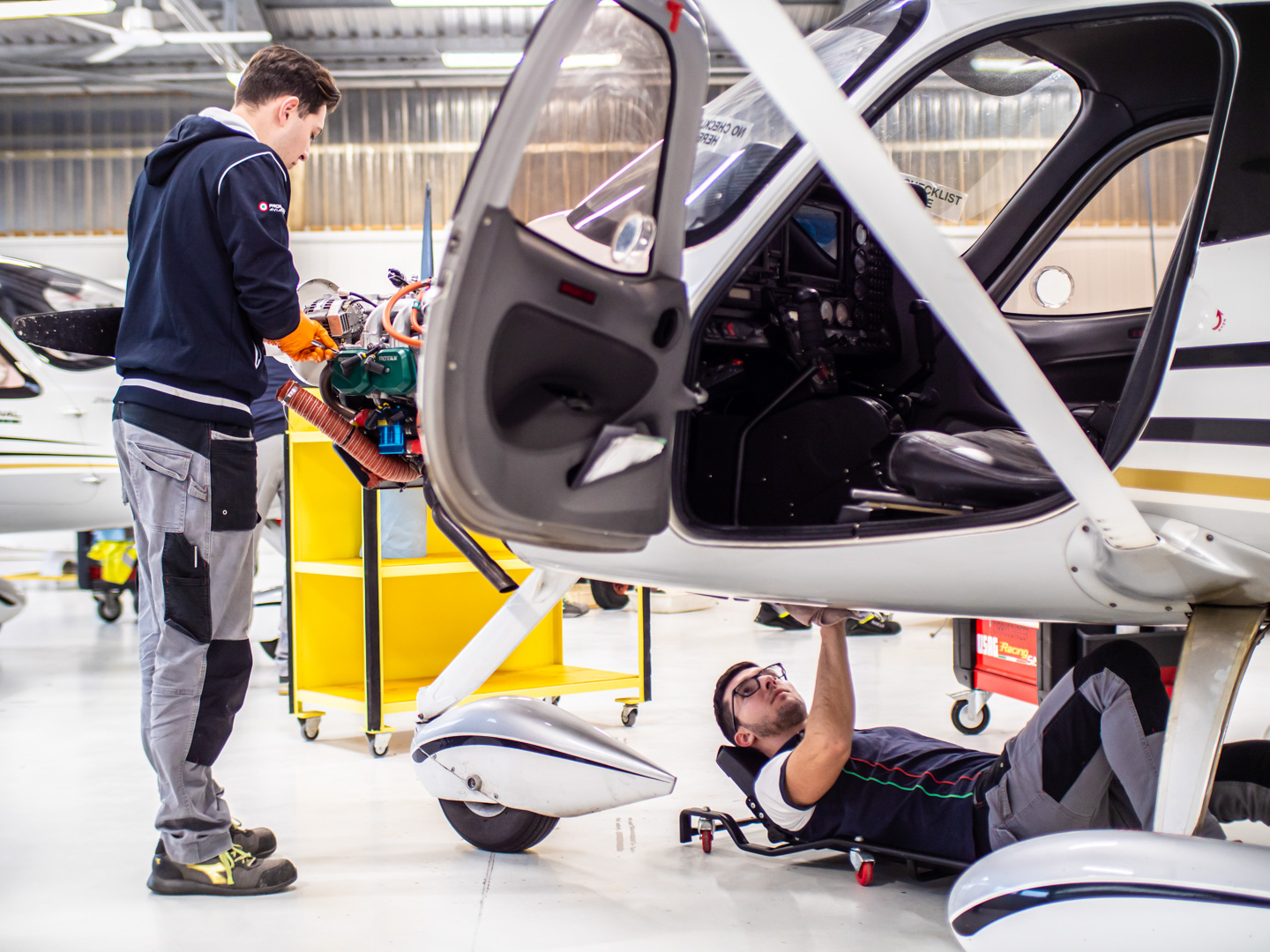 By plane
ICAO airport code: LIKO
GPS coordinates: N 44° 28.5' E011° 32.5'
Runway orientation: 03/21
Asphalt, 840m
Ozzano Radio: 128.450 MHz


To request information or quotes, fill out the contact form below. Our team will get back to you as soon as possible.
If you are contacting us about maintenance or CAMO, please include the aircraft's model and serial number in your message.